With all that's going on during the worldwide corona virus era, it can be challenging to think long term.  But that's what archivists do, and this pandemic is no different.  So I'd like to take this opportunity to share information about an annual national event called Preservation Week.  Why am I writing about this to our blog readers?  Because YOU can get involved!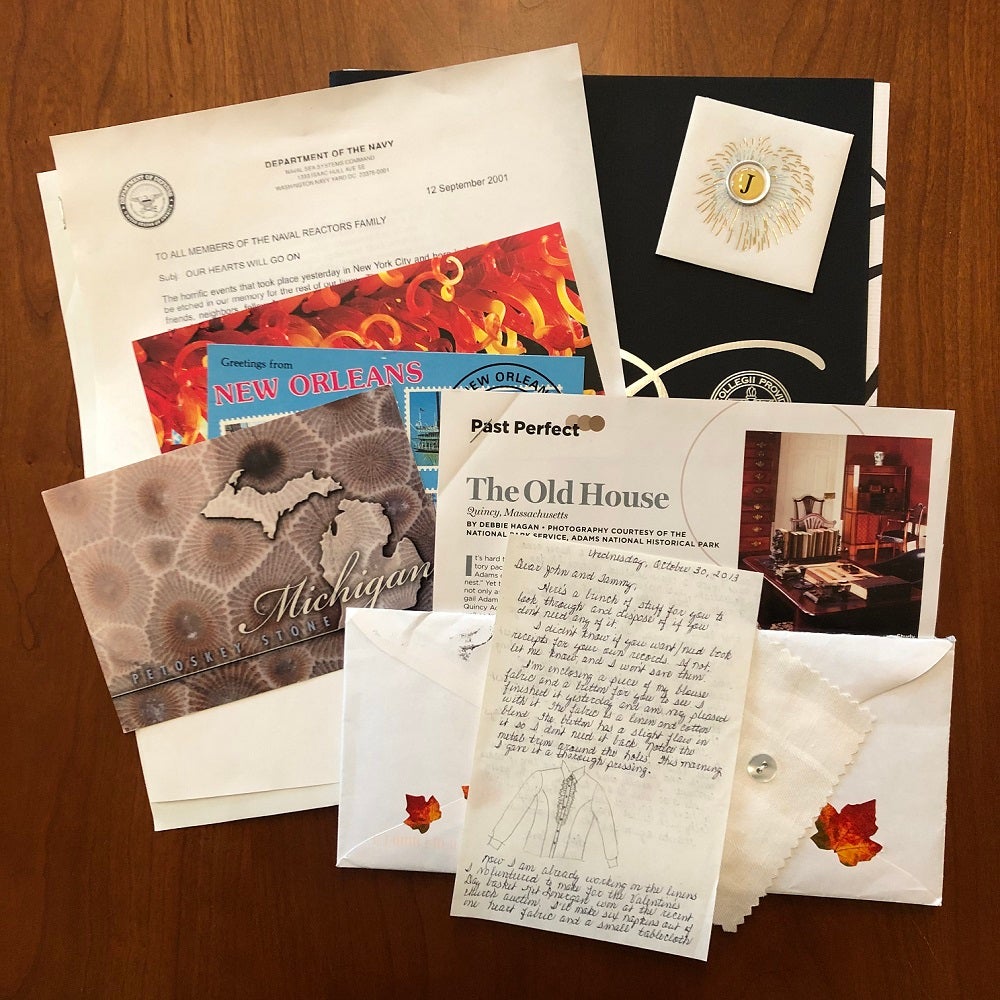 Preservation Week (PW) is an effort headed by the Association for Library Collections and Technology Services (ALCTS), a division of the American Library Association.  While preservation activities typically focus on historical collections in libraries, archives, and museums, the PW web site states that people should take action on "the items held and loved by individuals, families, and communities."
That's where you come in.  The ALCTS web site has a Saving Your Stuff page with tips on caring for photographs, books, paper, audio visual materials, digital content, etc.  You can also get free advice from a preservation expert in her Dear Donia page.  And if you're home with a family member, you can "attend" a free oral history webinar on conducting an oral history interview.  What better way to spend your time when there are no public activities and you're cooped up inside most of the time?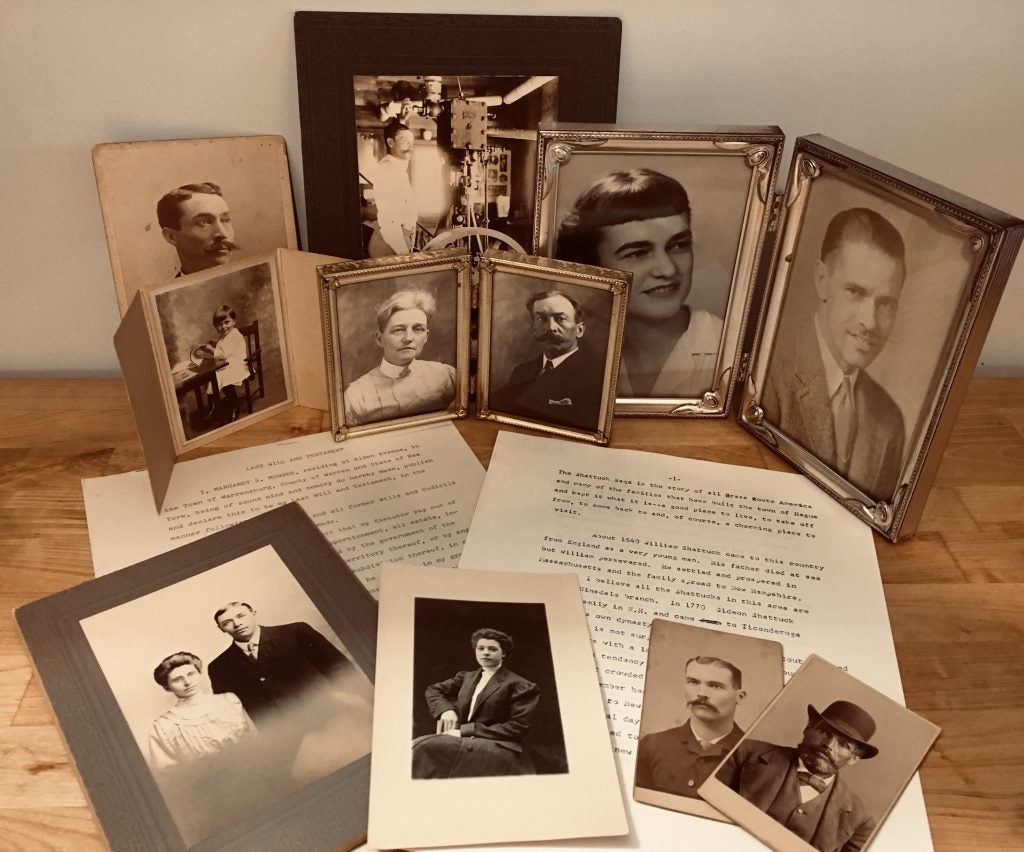 Another source of information on collecting and caring for personal materials is a book that just recently came out.  Creating Family Archives by Margot Note is "a step-by-step guide to organizing and preserving your family memories and documents."  You can find more information and even sample pages on the Society of American Archivists web site, where you can also place an order.  This reasonably priced book ($24.99) is also available on Amazon.
I've noticed that many cultural heritage organizations are asking people to keep journals of their pandemic experiences.  Check your local historical association or public library to see if they plan to collect that sort of documentation.  Even if they don't, you may just want to record your thoughts and activities for yourself.  If you do, be sure to preserve it for posterity!
And last but not least, please remember to preserve yourself from COVID-19!