Image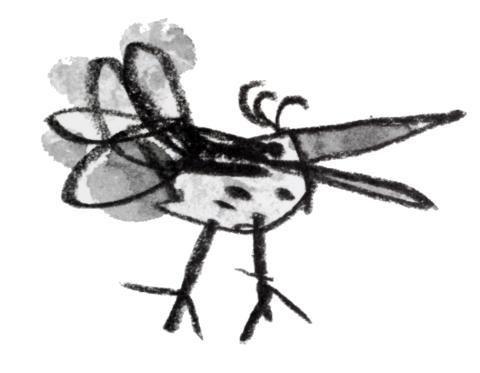 October is Archives Month in the United States, and what better way to celebrate than with a new exhibit?  The Institute Archives and Special Collections has installed a display of artwork by Donald Mochon, a former RPI professor.
The exhibit features everything from small pencil sketches to large posters.  In between are many watercolors, ink drawings, mixed media, and printed illustrations depicting a wide range of subject matter.  From the humorous to the scatological, celebratory to contemplative, Mochon's images offer both visual and textual commentary on the world around him. 
Many of the works are from a recent acquisition of nearly 400 drawings and paintings collected by Mochon's former student, Clement Chen, Jr.  Donated by Chen's widow and son, the materials complement a smaller collection already held by the Institute Archives.
So who was Donald Mochon? He was something of a Renaissance man – an RPI alumnus (B.Arch 1936, M. Arch 1938), athlete & coach (swimming), Navy veteran (1941-1945), educator (RPI School of Architecture, 1941, 1946-1967), administrator (U. Albany's Art Gallery (1967-1976), and an artist.  He received many honors and awards, but Mochon's combination of humility and humanity were what people most remembered about him.
Dozens of Mochon's pieces are on display on the second and third floors of Folsom Library.  Some generate a smile; others have a darker impact. All are in his inimitable style and are well work a look-see.