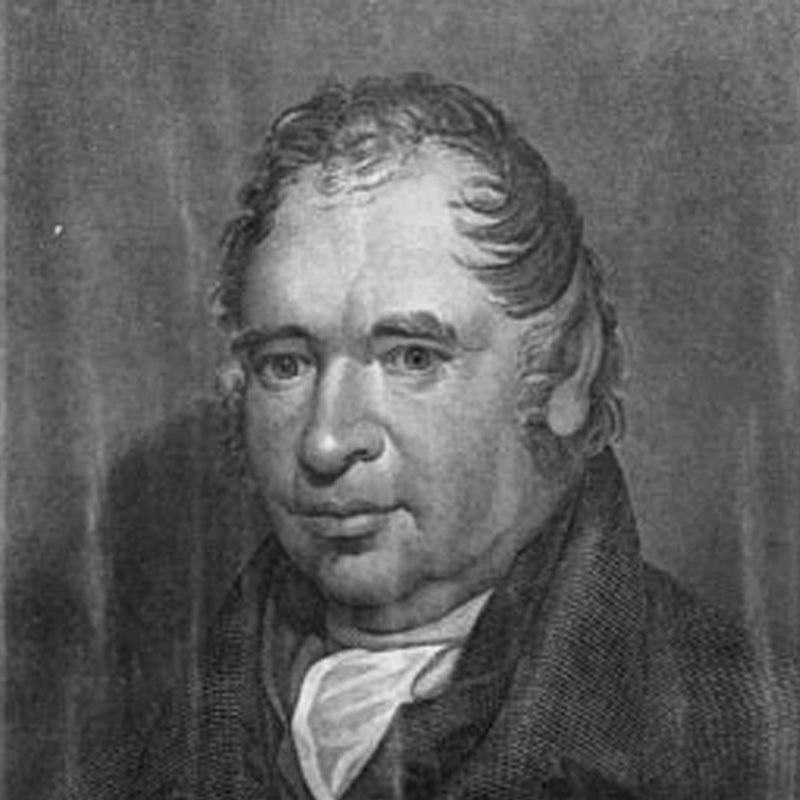 The Rev. Samuel Blatchford, D.D., was born in Devonshire County, England in 1767. He was educated for the ministry at the Dissenting College of Theology, at Homerton, near London; married in 1788; ordained in 1789 pastor over the Presbyterian Church in Kingston, Devonshire.
In 1791 he became pastor of the church in Topsham, England, where he remained until he was called to a church at Bedford, Westchester County, N.Y., in 1795. He then moved on to Bridgeport, Conn., and in 1804 he was called to take charge of the church at Lansingburgh and Waterford, N.Y. Here an acquaintance with the Hon. Stephen Van Rensselaer grew into a friendship. In 1824, Blatchford was named trustee and first president of the Rensselaer School. This position he held for four years. He died at Lansingburgh on March 27, 1828.
Biographical excerpt from – Nason, Henry B., ed. Biographical Record of the Officers and Graduates of the Rensselaer Polytechnic Institute, 1824-1886. Troy, NY: William H. Young, 1887, p. 28.