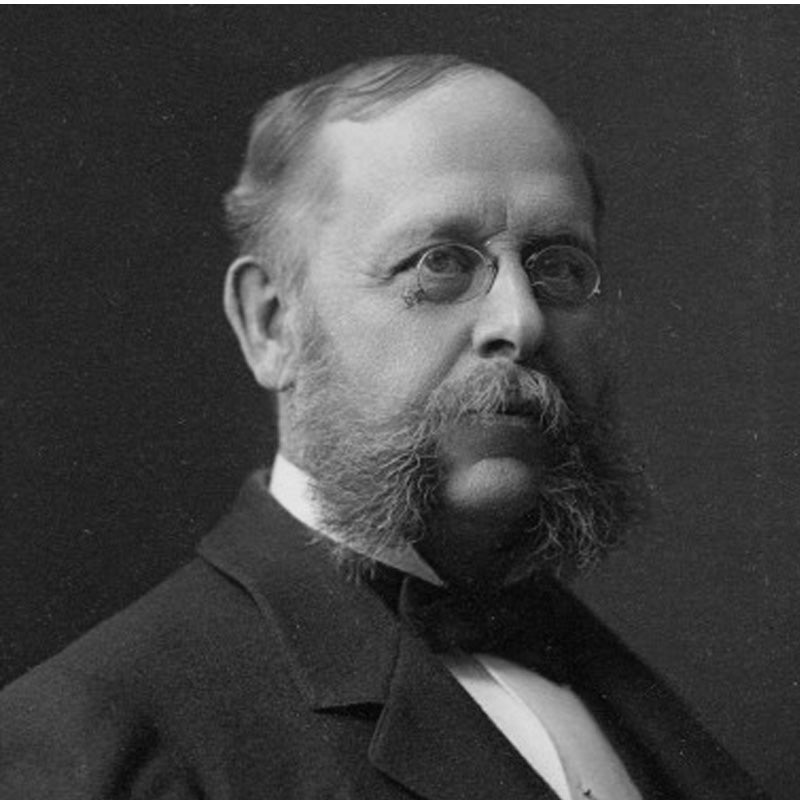 John H. Peck was born on February 7, 1838 in Hudson, N.Y. He was the son of Darius and Harriet M. Hudson. In 1859 he received a B.A. from Hamilton College and in 1861 was admitted to the New York State Bar, after which he practiced law in Troy, N.Y.
Shortly after, Peck received his M.A. from Hamilton College. On August 7, 1883 he married Mercy P. Mann and in that same year he became a trustee of the Troy Female Seminary.
Peck was president of Rensselaer from 1888 to 1901, and during his presidency he received his L.L.D. from Hamilton College.
Peck died on May 4th, 1919.