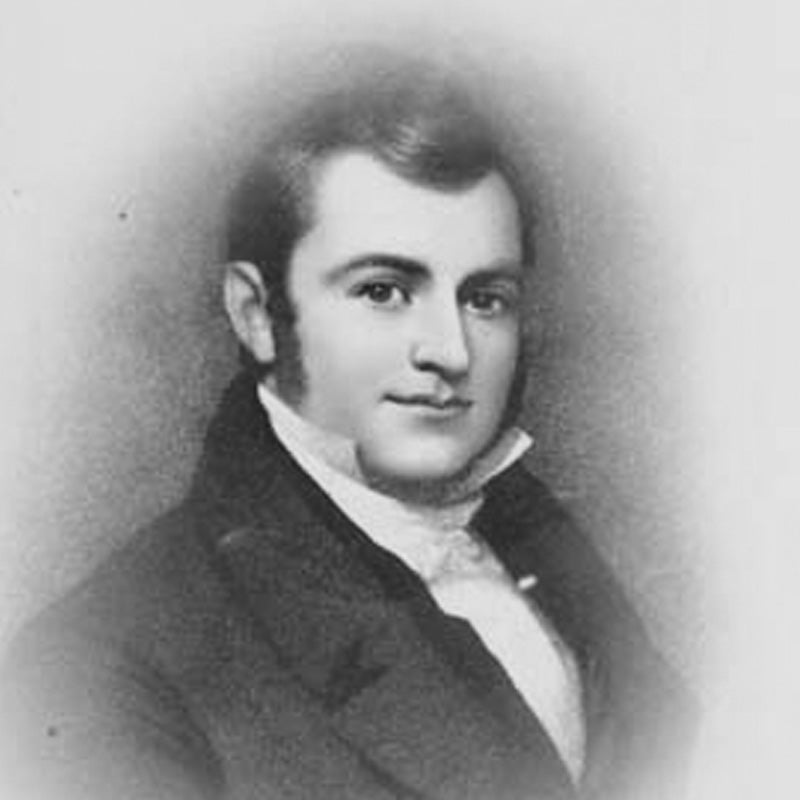 The Rev. John Chester, D.D., was born at Weathersfield, Conn., in August, 1785, the son of Col. John Chester, of the Revolutionary Army. Entering Yale College in 1801 and graduating in 1804, Chester pursued his theological studies under the direction of Dr. Joseph Lyman, of Hatfield, Mass., and was licensed to preach by the Hartford Association College in 1807.
Chester's first efforts to publish the gospel were made in Marblehead, Mass., and he also preached for a short time in Springfield, Mass., Middletown, Conn., and Cooperstown, N.Y. From 1810 to 1815, he served as pastor at Hudson, N.Y. and was pastor of the Second Presbyterian Church in Albany, N.Y. from 1815 to 1828.
An eloquent scholar himself, and deeply convinced of the connection and dependence between science and religion, Chester was devoted to the cause of education, and in 1821 he was honored with the degree of Doctor of Divinity by the corporation of Union College. Chester was a founder and later president of the Albany Female Academy, and also a patron and trustee of the Albany Academy.
On June 25, 1828, Chester was appointed president of the Rensselaer School, a position he held for only about six months due to declining health. He died in Philadelphia on January 12, 1829.
Excerpt from Nason, Henry B., ed. Biographical Record of the Officers and Graduates of the Rensselaer Polytechnic Institute, 1824-1886. Troy, NY: William H. Young, 1887, pp. 28-29.