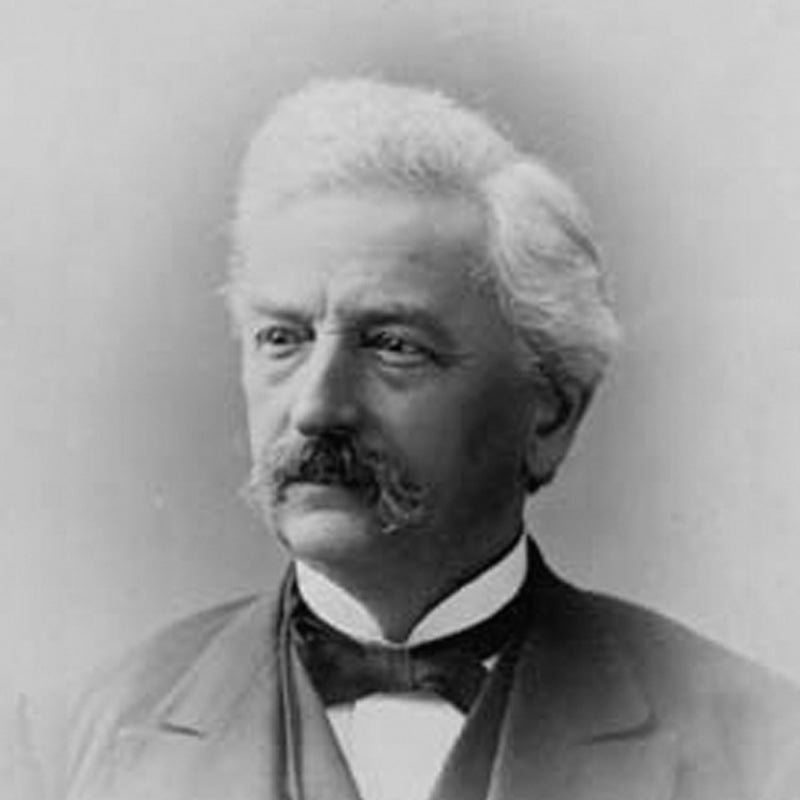 Hon. James Forsyth, L.L.D., was born in the town of Peru, Clinton County, N.Y., on September 8, 1817. Forsyth prepared for college at the Keeseville Academy, Keeseville, N.Y.; in 1835 he entered the University of Vermont and graduated in 1839. During this year, he entered the law office of Simmons & Tabor, in Keeseville, as a student, where he remained until he was admitted to the bar in 1842.
In 1843, Forsyth moved to Troy, N.Y., and soon afterward became interested in the railroad interests then developing in the vicinity of Troy, and for more than fifteen years was largely identified with litigation and legislation. For many years, Forsyth held the position of attorney and counsel for the Rensselaer & Saratoga Railroad Company and the Troy Union Railroad Company. Of the latter corporation he was the Secretary and Treasurer from the date of its incorporation until the year 1868.
Forsyth was a director, attorney and counsel of the Commercial Bank of Troy from 1853 until its close during the Civil War, and served as a director of the Troy City Bank in 1865. He was one of the incorporates and a trustee of the Union Trust Company of New York, and president of the Troy & West Troy Bridge Company.
A trustee of the Troy Female Seminary and Rensselaer for many years, Forsyth was president of Rensselaer from 1868 to 1886, and devoted himself especially to the scientific and technical education of young men for the profession of civil engineering.
James Forsyth died on August 10, 1886.
Excerpt from Nason, Henry B., ed. Biographical Record of the Officers and Graduates of the Rensselaer Polytechnic Institute, 1824-1886. Troy, NY: William H. Young, 1887, pp. 40-41.