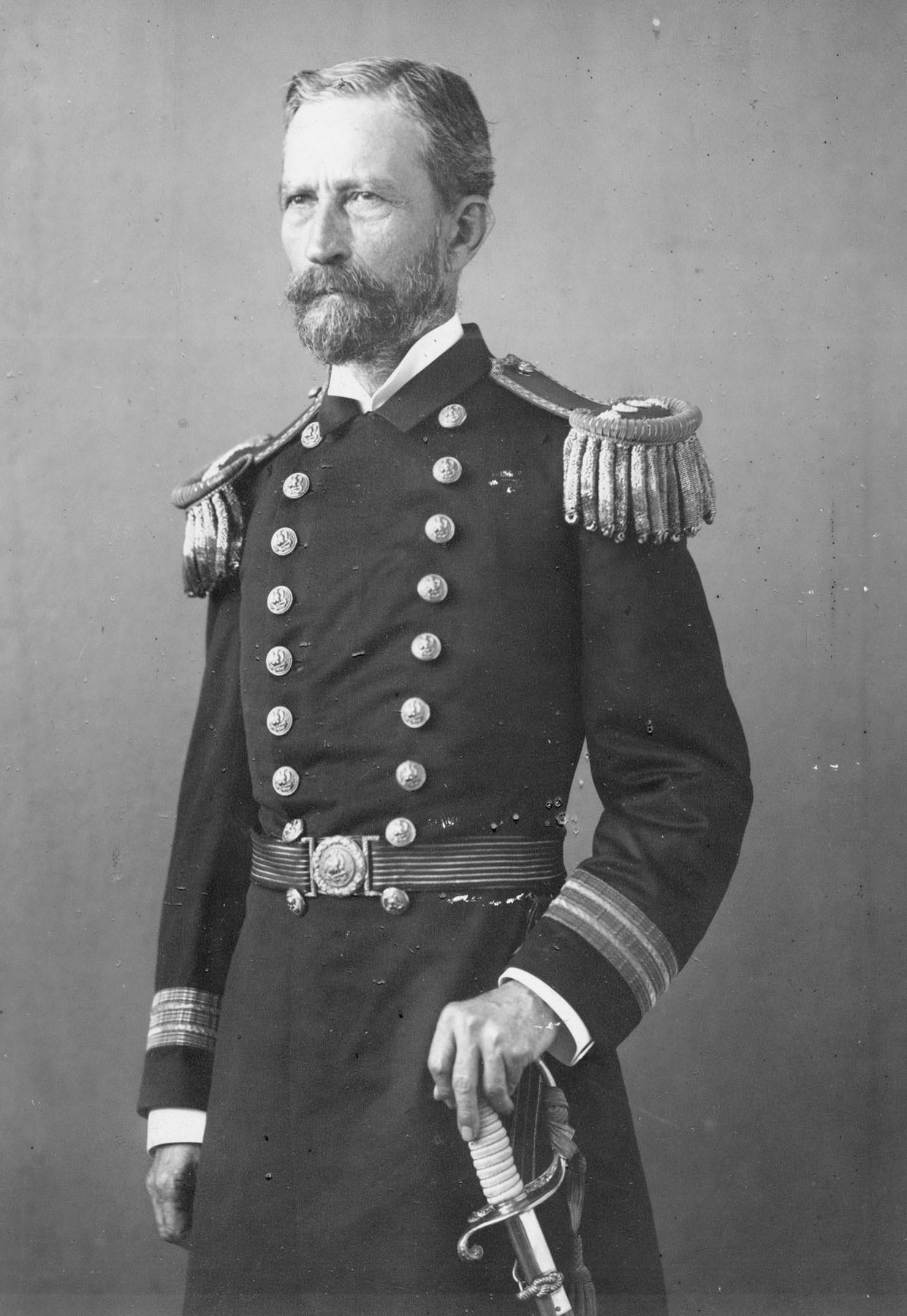 Aniceto Garcia Menocal
The following selected resources will help identify materials in the Institute Archives and Special Collections Department which contain historical information about Rensselaer's diverse student population and members of the Rensselaer community spanning almost two centuries. Please contact us to discuss your research needs or if you have questions regarding the resources listed below.
See also, the online exhibit Engineering Exports: RPI Alumni in Latin America, 1850-1890.
Please note that we actively collect student clubs at Rensselaer that document the diverse history of the Institute. For more information please see our acquisition policy page and information pertaining to preserving student club history! We're here to help!